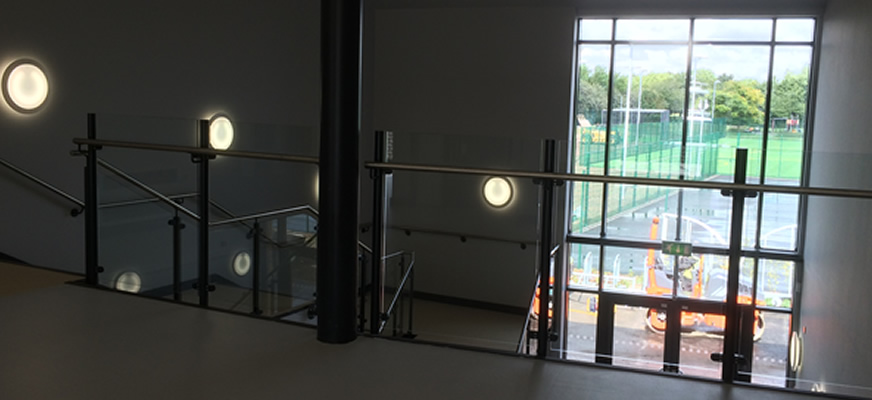 FAQS
Click To Find The Answers
Q. What is your commitment to Health and Safety?
A. Here at Regency we strongly believe that all aspects of health and safety will not be compromised. All Employees must relate and understand to our Safety method statements and risk assessments before work commences. The safety of employees and that of those working around the area will be monitored on a regular basis by a fully qualified Black hat supervisor. Ongoing training, relevant qualifications and certificates are in place and would be provided.
Q. Do you monitor quality and if so, how?
A. Constant monitoring and training is undertaken and recorded within the company along with our Quality policy which must be adhered to. Feedback forms are sent to all clients and are a substantial factor of our continued success.
Q. How can I leave you feedback?
A. To leave feedback simply go to the testimonials page where you will see a link to a contact form, click on that link, this should take you to a contact form page where you can type your reviews and feedback in.
Testimonials
Costco Wholesalers
The Library of Birmingham
VIP Jaguar Land Rover
Schools
Get in Touch
By Phone:
01274 862169
By Email:
info@rcsnationwideltd.co.uk
Address:
167 Drub Lane
Cleckheaton
West Yorkshire
BD19 4BZ